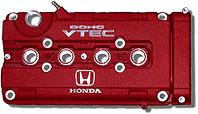 Car Year, Make & Model:

Description of Motor Mods
-JDM B16A 1st GEN Motor (Stock 160 hp & 111 ft/lbs. torque)
-S1 Tranny
-Phantom LSD
-50 shot NX single nozzle wet system
-N.O.S. Purge valve
-N.O.S. Remote Bottle opener
-DC Sports headers
-AEM Cam gears
-TODA Racing Timing Belt
-Iceman CAI
-Greddy Muffler
-Catback system 2 1/4
-Short Shifter
-Competition Clutch Stage 4 Clutch 6 puck sprung hub
-Competition Clutch Forged Steel Light Weight Flywheel
-Relocated Battery in trunk! (ICEMAN Intake)
-NextGear Intake Manifold Gasket
-Pro Products AEBS Intake Manifold
-GSR 64mm Throttle Body
-Crower Cams
-Crower Tit. Retainers
-Crower Dual Spring kit

Ignition system:
-MSD 6AL
-MSD Retard Box
-MSD Window switch
-Blaster 3 coil
-Magnecore Wires
-NGK 7's step colder
-Timing (18 Deg)
-



Fuel system:
-Apex-i VAFCII
-Fuel Pump T-rex (external pump)
-NOS in rail adj.Fuel regulator
-RC Racing Injectors 270cc
-STR Fuel Rail
-AutoMeter Fuel Gauge



Stopping Performance:
-AEM Big Brake Upgrade
-Rear Rotors from 89 Se-i.
-Nissin Pads (Front)
-AEM Performance pads (Rear)
-Braided Lines (coming soon)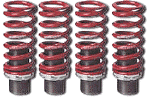 Suspension Mods:
-DC Sports front upper strut bar
-Drop zone coilovers
-Tokico shocks
-Rear upper strut bar
-Prelude adjustable upper control arms
-Ingalls rear control arms
-(front & back camber has been adjusted to specs)
-Suspention Techniques Front & Rear sway bars (coming soon)
-Adjustable Koni shocks (coming soon)
-Ground Control Coil Overs (coming soon)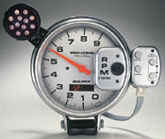 Interior Mods:
Sparco Torino seats

AUTO METER gauges
-5"silver tach
-Rich lean
-Fuel psi
-Oil psi
-Volt meter
-NOS nitrous psi gauge

-Racing pedals

-Clarion Head unit & CD Changer
-Sirius Satelite Radio
-Clarion Steering wheel remote control
-Infinity Speakers all around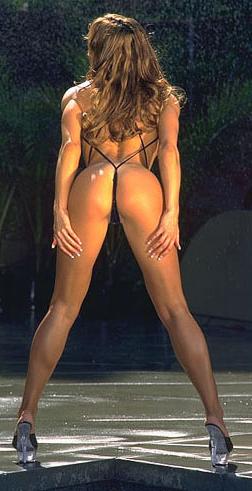 Body & Paint:
-Xenon Body kit
-Wing (custom made)
-Diamondback Headlight Conversion w/ Toucan Xenon bulbs
-Clear front bumper markers
-Shaved side moldings
-Shaved antenna
-Shaved water nozzles (hood)
-Shaved passenger's key hole
-Shaved Trunk key hole
-Shaved all badges (no "accord", no "LX-i" and no "Honda" )
-Tinted rear turn signal lights
-Tinted windows %20
-White Front Bumper Grill
-White license plate background
-White Mirrors
-White modified side markers
-White 17x7 DTM FINS rims, wraped with 205/40/17
-(New) 17x7 ADR Sokudo rims. White finish with polished lip
-Red Front & Rear Calipers
-Braided lines on several engine components
-Misc stickers in engine bay ONLY
-Misc engine dress up (red, blue & silver)
-Underhood bulb for night time tuning ( comes in very handy) installed with hood pin for on/off operation.


Click lower pic to see my Rewarding results! (56k users beware slow download! but worth the wait)!